Join AFR
---
Develop your knowledge of rotomoulding and strengthen your network
15 years of serving its members and driving forward and expanding the rotomoulding sector and technique. AFR offers a range of services tailored to rotomoulding professionals. Find out more about the services offered to every member: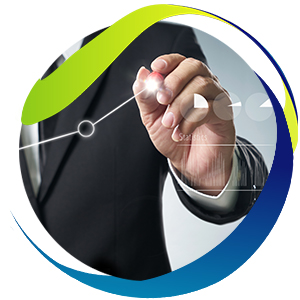 Technology and economy monitoring
Joining AFR keeps you up to date with the latest news concerning this technique.
A 'monitoring alert' is sent to members every week: it is produced by a team of analysts who draw on hundreds of sources from around the world to compile a weekly summary. Every month AFR sends its members a list of the market prices of materials.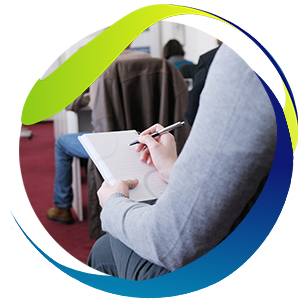 Technology days and masterclasses
Joining AFR gives you access to special sector events. 
AFR organises events at a national and international level with the aim of presenting new techniques and supporting advances in rotomoulding practices throughout the French-speaking world. Every year AFR organises an event aimed at rotomoulding professionals which focuses on the latest developments in the sector. As an AFR member, you benefit from a reduction when participating in events organised by the international association ARMO.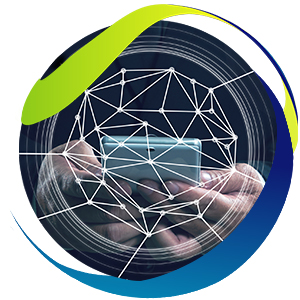 Rotomoulding Academy
Joining AFR will develop your knowledge of rotomoulding
AFR, in conjunction with its German, Australian and Italian colleagues, has launched the 'Rotomoulding Academy' and is establishing a knowledge base dedicated to the state of the art in rotomoulding at a global level. This should ultimately lead to training modules and development programmes. This knowledge base will be placed at the disposal of our members.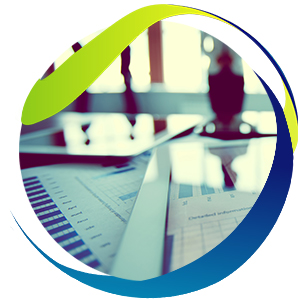 Benchmarking tools for members 
Join AFR to position yourself in relation to other sector operators.
Professional benchmarking​: This helps you to perform an inventory of equipment, tonnages processed, market investments, human resources policy and numerous other indicators.
Financial benchmarking:​ the annual accounts of rotomoulding companies (AFR members and non-members) have been analysed by an external expert in order to offer a 'general snapshot' of the financial health of rotomoulding companies. In addition, AFR members who are part of the panel can confidentially access the analysis pertaining to their own company.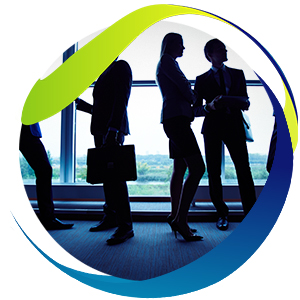 Business introductions
Join AFR to identify new commercial opportunities
Via its website and meetings in person, AFR plays the role of intermediary between potential clients and its members. The promotion of rotomoulding and technical advances in the sector is an essential driver in successfully launching new projects and new applications. The AFR website also puts you in touch with numerous people who are seeking further information about rotomoulding and assists future clients who are seeking partners.
International contacts
Joining AFR opens up international possibilities
Through its affiliation to ARMO (Application of Rotational Moulding Organisation), AFR opens itself up to the international scene and to technical and commercial exchanges with countries all around the world. We invite our members to participate in events organised by organisations similar to our own in other regions of the globe.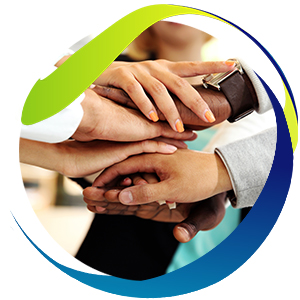 Collective participation in trade fairs
Join AFR to promote greater awareness of rotomoulding
In order to give the sector prestige and to showcase its expertise, the association raises the profile of the rotomoulding sector at trade fairs. These events constitute an important marketing tool for raising awareness of rotomoulding techniques. The AFR website also plays a role in promoting the technique.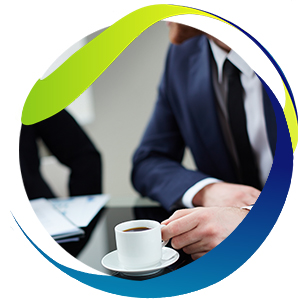 The commissions 
Join AFR to share expertise with other members
In response to the latest developments in the rotomoulding sector, commissions of manufacturers are set up to address specific themes (for example, rotomoulding and ergonomics, release agents and the flammability of powders). To sustain the dynamism of the association, a development commission composed of around fifteen manufacturers, which represent the entire rotomoulding value chain, meet on a regular basis to discuss technical and economic issues, the promotion of the process, etc.