The organization
---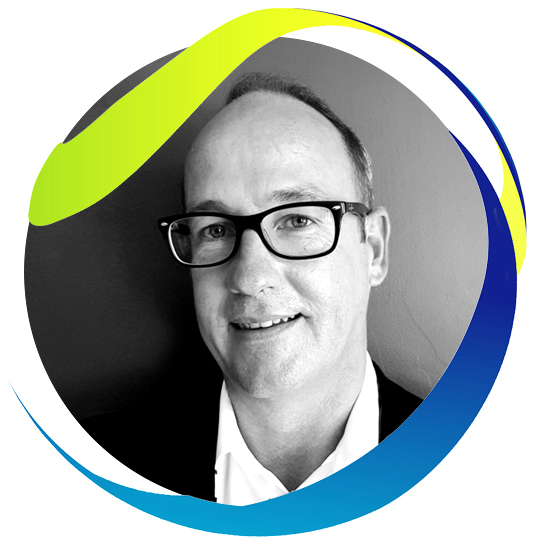 A message from the president : 
"
Welcome to AFR.
The role of our association is to represent and promote the rotomoulding sector in the French-speaking world through our members, their expertise and their innovations. 
The aim of this website is to cater to your needs through the unique technology of rotomoulding and the possibilities it offers for designing and manufacturing hollow parts out of thermoplastic and thermosetting resins, which our profession has been developing ethically for over 50 years. 
Its uniqueness, which above all affords flexibility, means it has a natural place in Industry 4.0, opening up new design opportunities with a consistent emphasis on quality. 
In providing a forum for your ideas and your requirements, this space will not only broaden your awareness of the virtually infinite potential of our technology but will also introduce you to the most successful companies in this sector. 
We have constructed this forum using the latest technologies in order to make navigation as dynamic, user-friendly and efficient as possible.
"
Inspire yourself! Inspire us!
Frédéric JENNEQUIN – President of AFR
Presentation
AFR, an association founded in accordance with Law 1901, brings together rotomoulders, suppliers of materials, accessories and raw materials, engineering and design firms and centres of training and expertise. 
Its principal goal is to increase awareness of the rotomoulding process and to identify and promote new market sectors in the French-speaking world. AFR is a member of ARMO, the worldwide network of associations operating in the rotomoulding sector. By drawing on this network, AFR supports its members with technical developments in rotomoulding and helps them to take advantage of new market opportunities.
Goals
AFR's goal is to expand, to share its expertise, to interact with its members and to cater to their needs. 
It is independent as a matter of principle so that it is able to represent all of its members and to provide them with services such as technical and economic monitoring, compliance guidance, technology days, masterclasses, benchmarking, business introductions, international contacts, collective participation in trade fairs and themed gatherings. 
AFR members also have at their disposal:
A private space which contains information on the economy, trends in the price of materials and technologies, as well as a business exchange service.
An economy and technology monitoring service for AFR members. This service produces a weekly newsletter for AFR members which summarises the latest developments worldwide. Hundreds of sources (over 500) are continuously analysed in accordance with the monitoring guidelines agreed on by AFR members active in the rotomoulding sector, with the operational support of a team of specialist analysts.
Members also have at their disposal an internet platform which compiles the information gathered by theme.